Bottom of the Harbour Mirrors
Our Bottom of the Harbour lane mirrors are a great teaching aid for stroke correction, body awareness and technique. A convenient tool for swimmers and coaches alike!
Dancers, actors, & gymnasts use mirrors to correct posture, alignment and to enhance . For land based disciplines, it is a simple matter of placing a mirror in a studio and performing exercises using the mirror as a visual cue for mind/body attunement.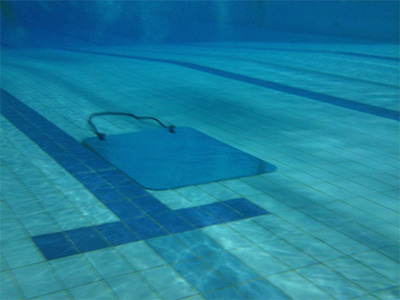 For swimmers this has not been a readily available option. Issues with the level of reflection, safety and difficulties in installation have made the addition of mirrors in pools prohibitively expensive. The recent development of materials that could withstand immersion in a pool now means that this valuable tool can be made available to swimmers and their coaches.
We have, as of last year, replaced the acrylic mirrors with an even better product – polished aluminium composite mirrors. These mirrors suit many environments and are especially suited for in-pool use, already used internationally. They are completely shatterproof thus reducing the potential for injury and exposure to liability claims.
Specifications
Polished aluminium composite mirror
Strap handle for ease of use
Fully submersible
Impact Resistant
Avalon 800mm x 1200mm
Balmoral 300mm x 1500mm
Bronte 300mm x 1240mm
Bondi 600mm x 1240mm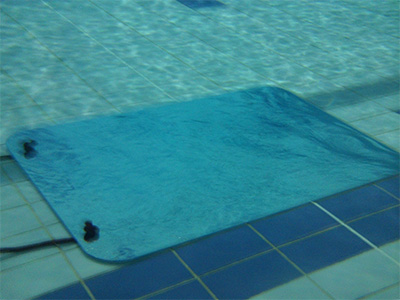 The solution here is that when you have a broad topic, narrow it down
the review is here
to particular incidences and aspects.